Superman & Lois Lane -- DUNZO!!!!
Superman & Lois Lane
DUNZO!!!!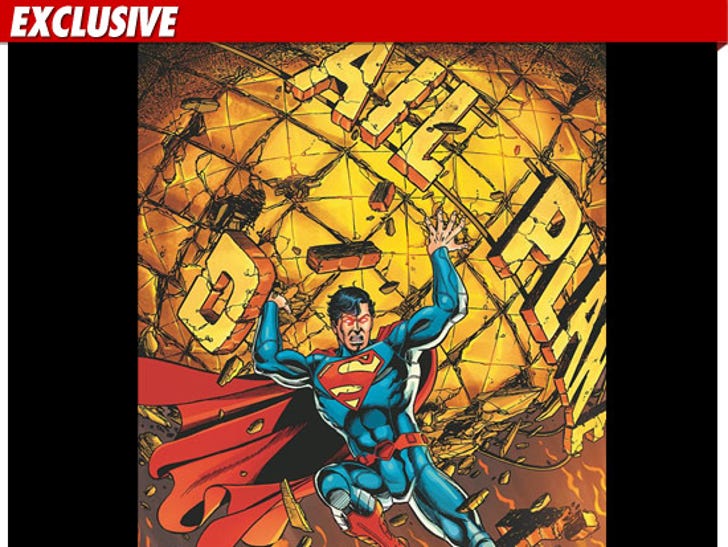 Maria and Arnold ... J.Lo and Marc Anthony ... and now Superman and Lois Lane are officially KAPUT ... TMZ has learned. Seriously.
Sources at DC Comics tell us ... the company is rebooting the Superman comic book series in September -- with a brand new Superman #1 -- in the hopes of creating a new starting point for fans with more modern, relevant story lines.
And there are some HUGE developments ... including the fact that Lois and Clark are NOT together. In fact, we're told Lois has a new boyfriend.
But perhaps even more shocking -- NO MORE RED UNDERWEAR!!!! Instead, new Superman (see above photo) will sport an all blue bodysuit with his trademark red cape.
Still, we gotta ask ... Is that Kryptonite in his pocket ... or is he just happy to see us?