Tiger's Caddie: How Could You Fire Me?!?!?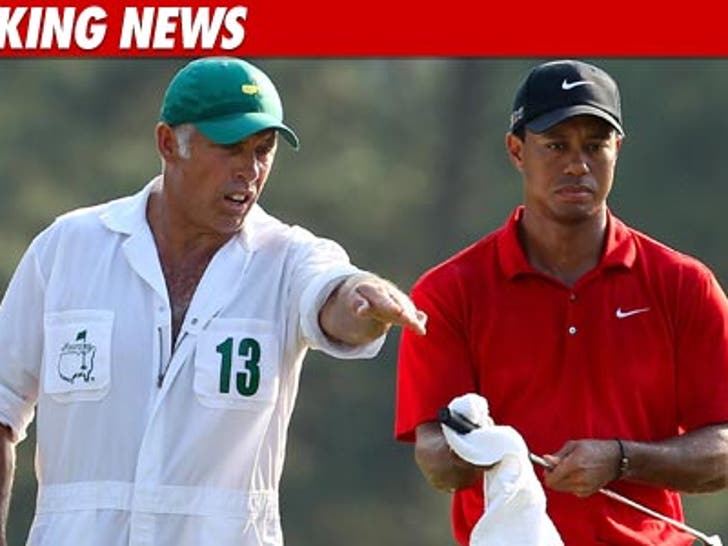 It's the latest in a long string of celebrity break-ups -- Tiger Woods and his longtime caddie Steve Williams have called it quits after 13 years ... but Steve says he's shocked by the move, especially because he stuck with Tiger throughout his mistress mayhem scandal.
Tiger just announced the split on his website, writing, "I want to express my deepest gratitude to Stevie for all his help, but I think it's time for a change ... I wish [Steve] great success in the future."
So far, no replacement has been named.
But now, Steve has fired back -- saying, "After 13 years of loyal service needless to say this came as a shock. Given the circumstances of the past 18 months working through Tiger's scandal, a new coach and with it a major swing change ... I am very disappointed to end our very successful partnership at this time."
Steve -- who caddied for Tiger since 1999 -- famously gave an interview to "60 Minutes" after news broke about Tiger's cheating scandal, denying he ever knew anything about the golf legend's affairs.