'Bachelor' Contestant: You Ran Me Over with a Jeep!!!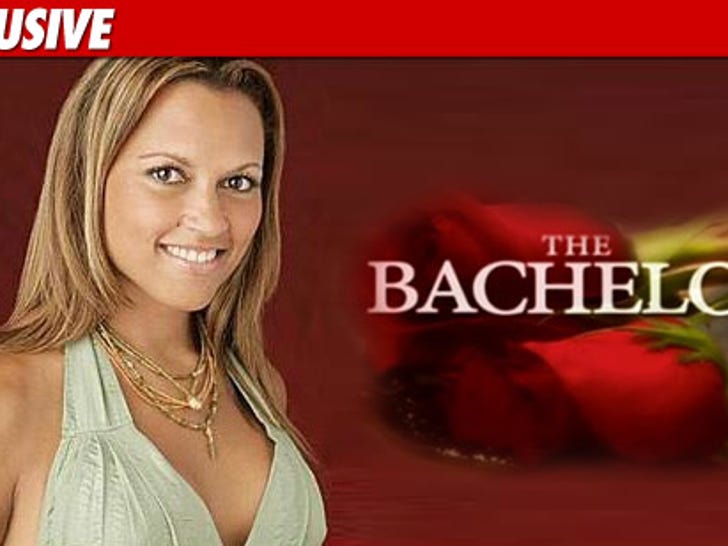 A former Bachelor contestant who is now a producer for Ryan Seacrest is suing a guy who allegedly ran over her foot in a Mercedes, and she says the accident is ruining her life.
Sarah Schnare claims last April she was standing next to a car driven by Sam Magid -- a guy who invests in projects involving comic books that are turned into movies. According to the lawsuit, Sarah was standing at the passenger window of Sam's Mercedes jeep when the vehicle moved, knocking her to the ground.
But it gets worse. Sarah claims when she was on the ground, the jeep ran over her right foot, breaking 6 bones.
Sarah tells TMZ ... she hasn't been able to work on Ryan's radio show since April. Her employer is not Ryan, it's Clear Channel, and the company put her on unpaid leave.
Sarah -- who worked on "Larry King Live" before moving on to Ryan -- says Sam's insurance company refuses to front her any money for the multiple surgeries, lost wages and other expenses she's had to incur as a result of the injuries.
We could not reach Sam for comment.