Dodgers' $150 Million Bankruptcy Bailout Rejected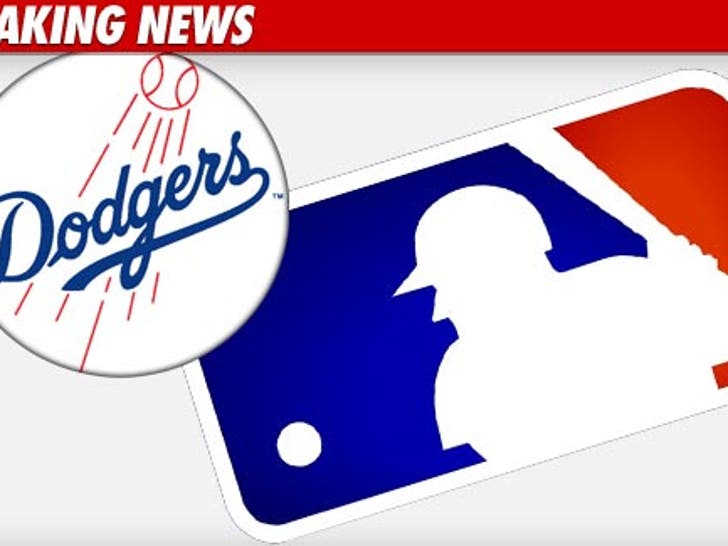 A judge shut down the Los Angeles Dodgers' bankruptcy financing plan to score $150 million for the team -- meaning Frank McCourt may have to turn to Major League Baseball for a loan instead.
McCourt was trying to strike a deal with Highbridge Capital to keep the team afloat, but today a judge in Delaware rejected that bid.
MLB has offered the Dodgers a lower interest loan with no liens attached -- an alternative the team seemed more open to after today's ruling.
An attorney for the Dodgers released a statement today saying, "A short form unsecured credit agreement with MLB, when combined with other sources of revenues, should provide the Dodgers with ample liquidity to meet team payroll and other expenses."
The statement also says the Dodgers plan to emerge from Chapter 11 before the end of this year.