Hasselhoff, GF Go Nuclear -- Security Called
Hasselhoff, GF Go Nuclear
Security Called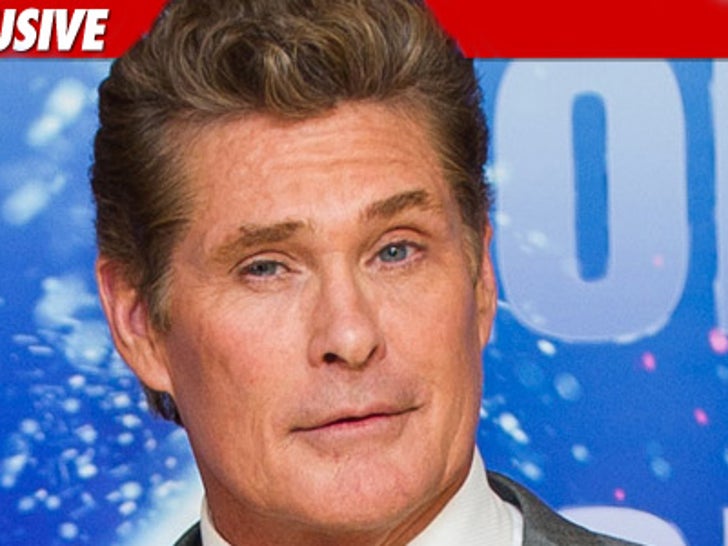 TMZ has learned ... David Hasselhoff had some sort of blow-out argument with his girlfriend in Las Vegas Saturday night ... and it got so heated hotel security had to come to the rescue.
Hasselhoff was at the Wynn to celebrate his 59th birthday. His friends were throwing the bash for him at Blush, inside the hotel.
But early this evening, Hasselhoff's girlfriend called for security and one source says she appeared to have been in some sort of distress.
Security came ... and for a while there was some question as to whether David would make it to his own party, But now we're told David will indeed show up -- he's scheduled to walk the red carpet with his girlfriend at 11 PM.