'Homeland'/'24' Creator's Wife Cops Plea in Driving Death
'Homeland'/'24' Creator's Wife
Cops Plea in Driving Death
'I'm Immeasurably Sorry'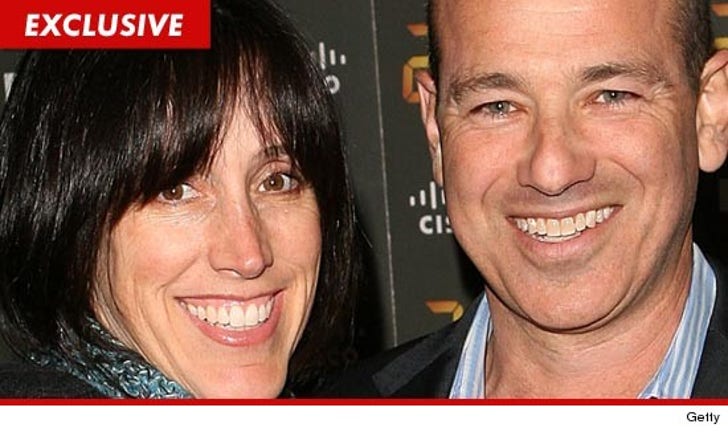 EXCLUSIVE
The wife of the creator of "Homeland" and "24" just pled no contest to misdemeanor vehicular manslaughter and will not serve jail time.
Cambria Gordon, wife of Howard Gordon, was driving in Santa Monica last July when her cell phone fell from the center console to the floor. She became distracted as she tried to retrieve it and her car struck an 83-year-old pedestrian, who later died.
Cambria was charged with manslaughter with gross negligence, but under the deal the charge reduced to misdemeanor vehicular manslaughter without gross negligence.
Cambria, who was not in court today, was placed on 36 months informal probation and she must perform 360 hours of community service. The judge said the community service should have an educational component related to distracted driving.
Blair Berk, Cambria's lawyer, read a letter from Cambria prior to sentencing, in which she expressed "deep sorrow and sincere remorse over the accident," adding "not a day has gone by since July 20, 2011 that I haven't thought about and prayed for Mr. Smerling and his family."
The letter ends with this: "Although I cannot presume to ask for forgiveness, I only hope that the Smerling family understands how immeasurably sorry I am."