'Home Improvement' Kid Taran Noah Smith -- Charged with DUI & Hash Possession
'Home Improvement' Kid
Charged with DUI
and Hash Possession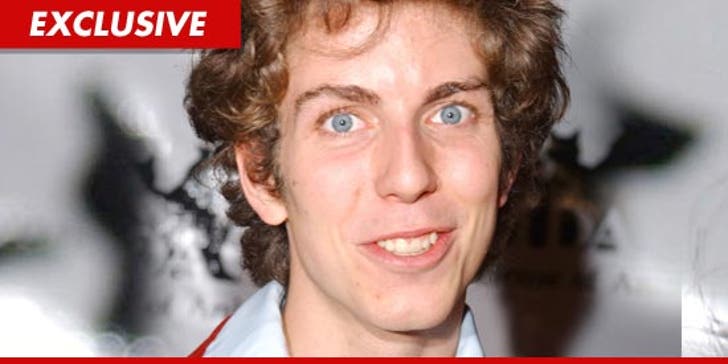 Celebrity Justice
Former "Home Improvement" star Taran Noah Smith has been charged with driving under the influence and possession of hash stemming from an arrest earlier this month ... TMZ has learned.
We broke the story ... the 27-year-old was popped in L.A. County on Feb 1 when cops saw him behind the wheel of a Honda Accord that was parked in front of a fire hydrant. Once they investigated the situation, we're told Smith had a "strong odor" of cannabis.
If convicted on both misdemeanor counts, Smith faces up to a year and a half in jail and $1,500 in fines.
He's due back in court in March.