David Duval -- FORE!!! ... closure
David Duval
FORE!!! ... closure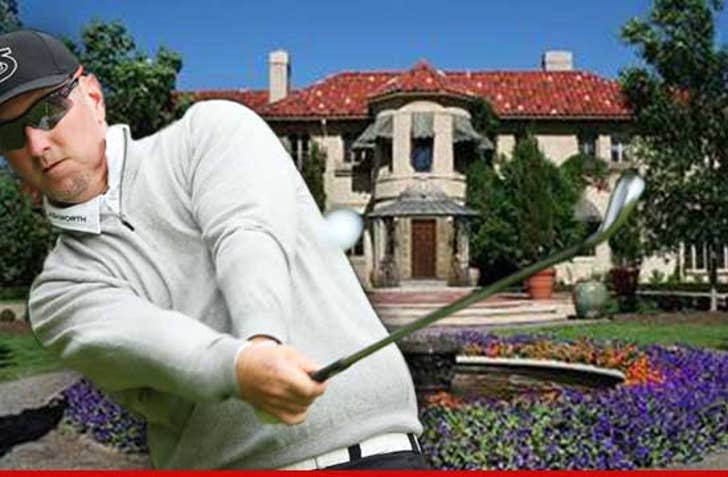 EXCLUSIVE
Golf superstar David Duval has made more than $18 million on the PGA Tour ... which is why it's pretty shocking that his Colorado mansion is in the middle of some major foreclosure drama.
According to documents obtained by TMZ, David and his wife Suzanne took out a loan for $5.9 million back in 2005 to buy a $12.35 million home in Cherry Hills Village, CO ... a suburb of Denver near Payton Manning's new home.
But the bank claims Duval has failed to make his payments ... and now it's going after the golfer's home to get it's money.
According to documents, the home will be put up for public auction on November 7 ... unless Duval can come up with the money.
We reached out to David -- so far no word back. We also called David's former agent hoping to get a comment ... but we were told the golfer has parted ways with the agency and is now representing himself.