Plaxico Burress -- 34,000 MORE Reasons He Needs an NFL Team
NFL'r Plaxico Burress
34,000 MORE Reasons
He Needs an NFL Team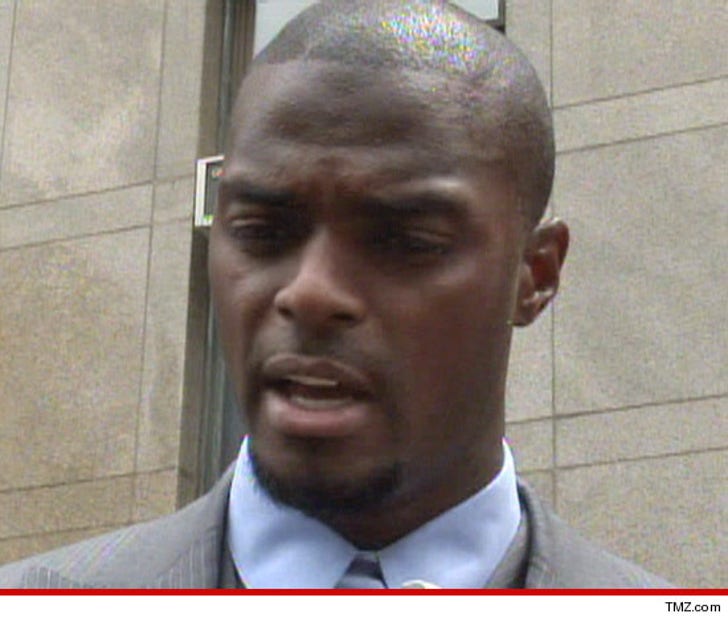 EXCLUSIVE
Unemployed NFL star Plaxico Burress needs a hail mary to solve his massive debt problems ... a judge just slapped him with another $34,000 bill, this according to legal docs.
As TMZ first reported, Plax lost a lawsuit back in January from a 2008 car accident and a judge awarded the victim, Alise Smith, $125,000 for her troubles.
Plax is currently appealing that decision, but in the meantime ... a judge came back this month and ordered Plax to shell out ANOTHER $34k for Smith's ongoing legal fees.
Did we mention he's unemployed?