Whitney Houston's Brother, Sister-in-Law: We're Going to Clive Davis Grammy Party
Whitney Houston
Bro and Sister-in-Law
We're Down with Clive's Party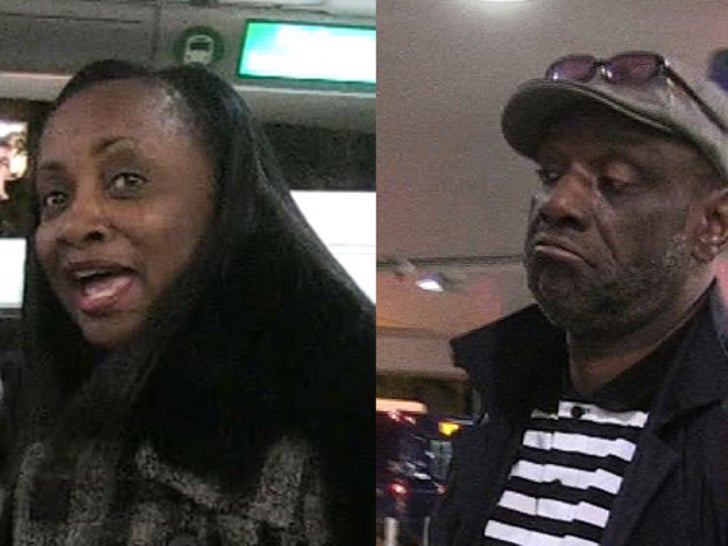 Whitney Houston's brother and sister-in-law arrived in Los Angeles yesterday to attend Clive Davis' big pre-Grammy bash ... a bash Whitney's mom called "obscene."
Whitney's mother Cissy slammed Davis' invite, saying, "I got an invitation to the party, which is the most obscene thing. I don't know why they would want me to come to the party in which she died, you know? I guess maybe he just sent me a copy for remembrance sake."
Whitney's brother Gary -- along with his wife Pat (who was also Houston's manager) -- begged to differ and flew into LAX Saturday, telling us they were going to "support Clive."
Houston was found dead in her hotel room this time last year, just hours before Davis' annual party just floors below.