Whitney Houston's Brother -- I Got Whitney Hooked On Crack
Whitney Houston's Brother
I Got Whitney
Hooked On Crack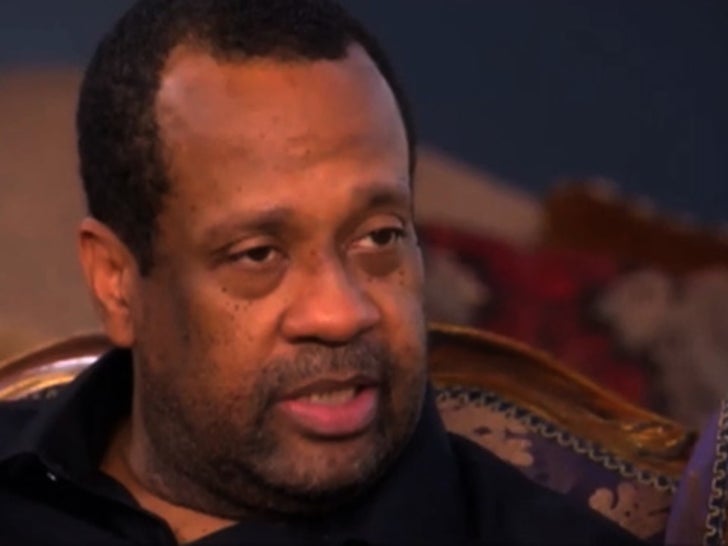 Whitney Houston's brother says HE'S to blame for introducing the singer to drugs like crack cocaine back in the '80s ... not Bobby Brown ... and last night he came clean to Oprah.
Michael Houston sat down with his mother Cissy and spilled his guts to Her Royal O-ness on "Oprah's Next Chapter" ... admitting he was the first person who did drugs with Whitney.
Michael says he feels extremely guilty for Whitney's death -- but says he didn't realize how deadly drugs could be when he first brought them to Whitney's doorstep ... explaining, "You gotta understand at the time ... the '80s ... it was acceptable."
Houston adds, "It's painful ... I feel responsible for what I let go so far."
Whitney died in Beverly Hills last February after a drug binge that included cocaine, Xanax and marijuana.