Jwoww -- Attack of the Sideboob
Jwoww
Attack of the Sideboob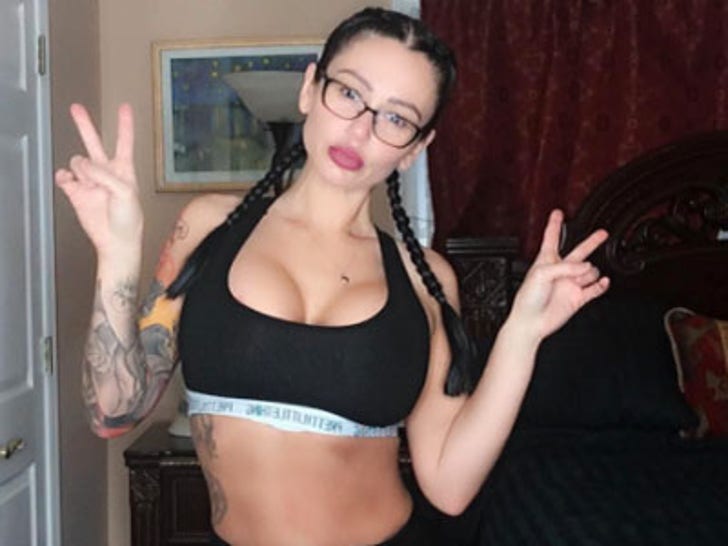 Jwoww proved she has no support system in place .. and went braless to show off her enhanced sideboob at Dusk nightclub at Caesars Hotel in Atlantic City this weekend.
Adding to the "Jersey Shore" star's understated glamour were exposed bad tats, a surgical scar and black fabric loosely strung on to resemble some sort of dress shorts thing.
It's one of her breast looks ever.