Michael Lohan Visits Lindsay -- I Couldn't Believe My Eyes
Michael Lohan
Pays Lindsay a Visit
I Couldn't Believe My Eyes!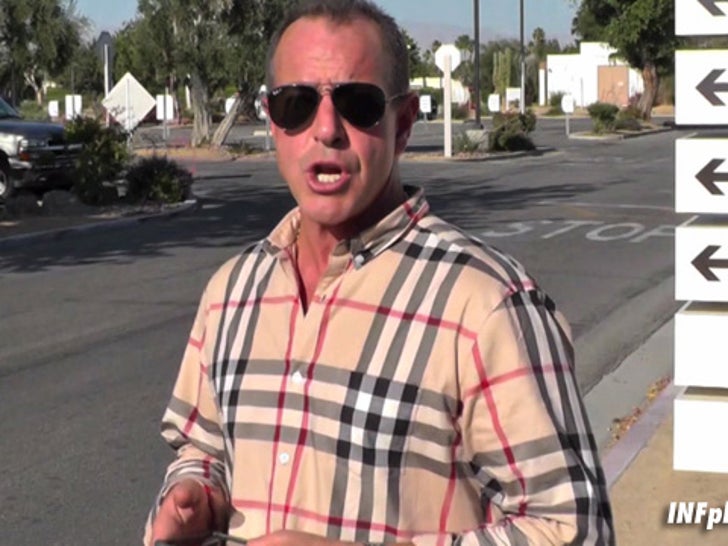 Michael Lohan couldn't believe what he saw when he visited Lindsay in rehab this weekend, telling TMZ, his daughter's a totally new person and hasn't looked this healthy since her "Mean Girls" days.
Michael dropped by Betty Ford on Sunday to grab lunch with Lindsay and the two chatted for several hours. Michael tells TMZ, Lindsay's clear-eyed, 100% sober ... a completely different person.
According to Michael, Lindsay believes she's finally kicked her biggest substance problem -- taking Adderall while boozing -- and she's determined never to take Adderall again.
Michael tells us, Lindsay's not so hot on the therapy sessions. He explains why in the video.