Lakers Star Steve Nash -- Judge Rules Girlfriend Can Fly with Kids
Lakers Star Steve Nash
Judge Rules GF
Can Fly with Kids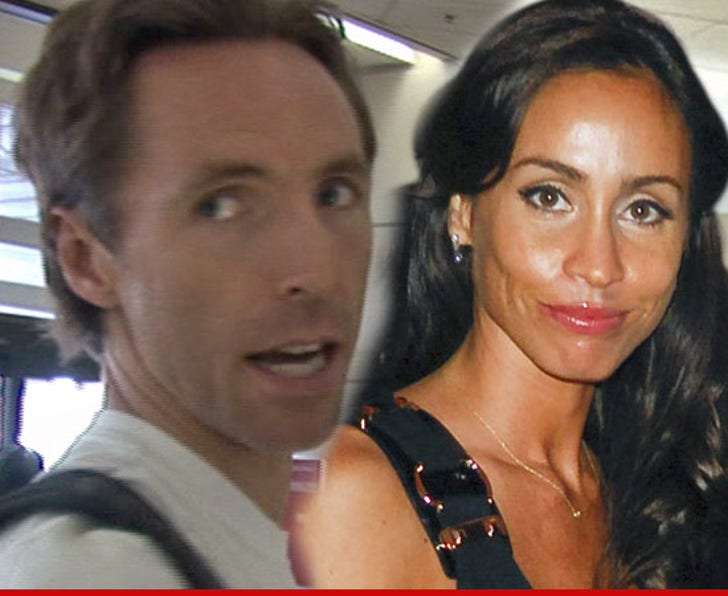 EXCLUSIVE
L.A. Lakers star Steve Nash just won a victory in his custody war with his ex, but it's small potatoes compared to what's ultimately at stake.
A judge in the case just ruled ... Steve's live-in girlfriend, Brittany Richardson, is allowed to accompany the 3 kids without Steve from L.A. to Arizona and back. Steve's ex, Alejandra Nash, had objected to Brittany taking charge of the kids on grounds she wasn't a family member.
The judge ruled ... Brittany was as much a family member as the nanny, who is allowed to care for the children.
There's a bigger issue on the line. Both Steve and Alejandra are waiting for the judge to rule on whether she can move from Phoenix to L.A. Steve has objected ... he says because L.A. is a lousy place to raise kids. Alejandra scoffs at Steve's objection, saying it's a smoke screen and the real reason he doesn't want her to move is because a California judge would nail him with child support.
The judge is expected to rule any day.