Darryl Strawberry -- Accused of Skipping Out On $3,000 Fruit & Veggie Bill
Darryl Strawberry
Accused of Skipping Out On $3K Fruit & Veggie Bill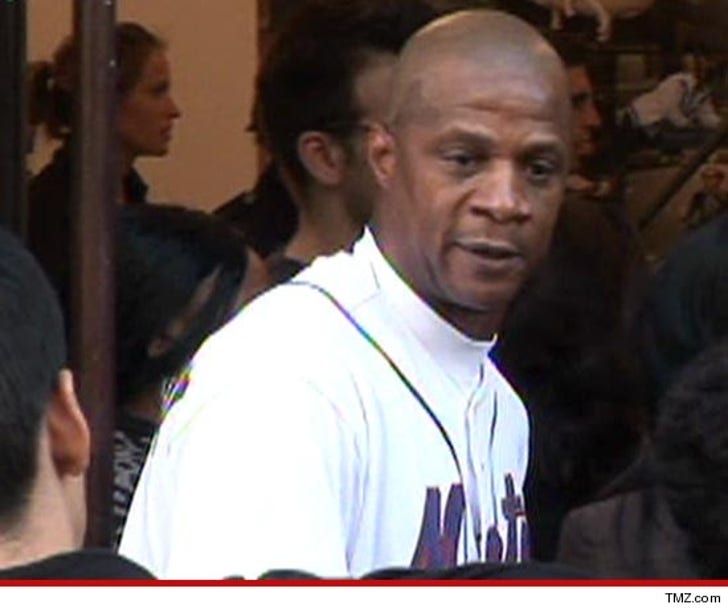 EXCLUSIVE
Darryl Strawberry's not living up to his name ... because according to a new lawsuit, he stiffed a produce company on a massive fruit and vegetable bill -- to the tune of $2,694.
New V&J Produce Corp has filed a lawsuit against Strawberry and his NYC restaurant Strawberry's Sports Grill, claiming it recently made multiple produce shipments to the establishment worth a total of $2,694.
According to the lawsuit, V&J has made several attempts to recover what it's owed ... but Strawberry has yet to pay up.
V&J is now suing for the full sum, plus $500 in attorneys' fees ... a total of $3,194. That's a lot of produce.
Calls to Strawberry's camp weren't returned.