Disney Witch Hunt Over 'Dancing With the Stars!'
'Dancing With the Stars'
Disney Witch Hunt!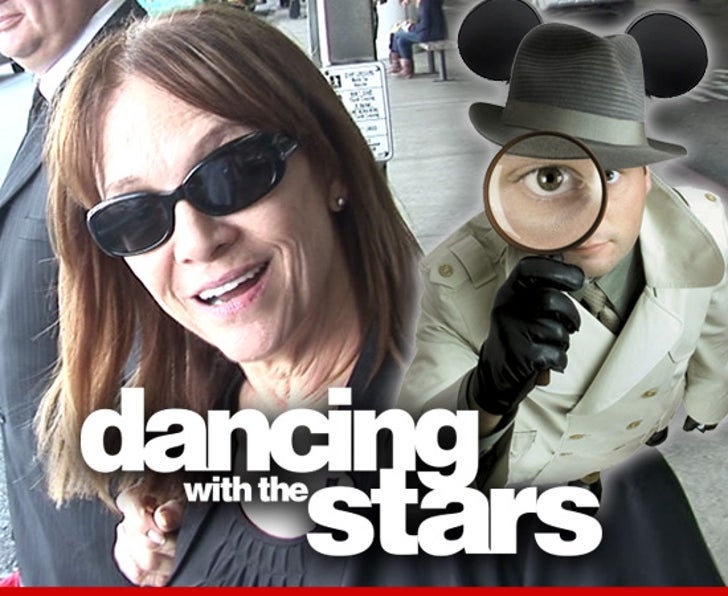 EXCLUSIVE
Disney is none too pleased that TMZ got the cast list of "Dancing With the Stars," because we've learned the head of security has launched an investigation to find the leak.
The Mouse House apparently was not amused when we told you Valerie Harper, Leah Remini, Snooki, Elizabeth Berkley, Amber Riley and others will be appearing in the upcoming season. We're told security will start interviewing staffers tomorrow to find the alleged mole.
So we're guessing this won't make Mickey's parents happy ... we found out Tristin McMannis will be Valerie's partner. What's more ... we're told Valerie -- who has been diagnosed with terminal brain cancer but is in remission -- is rehearsing like a champ and is getting no special breaks.
Good luck on the hunt ... sons of Walt.