Luis Miguel -- Baby Mama Wants Pesos for Child Support
Luis Miguel
Baby Mama Wants Pesos
For Child Support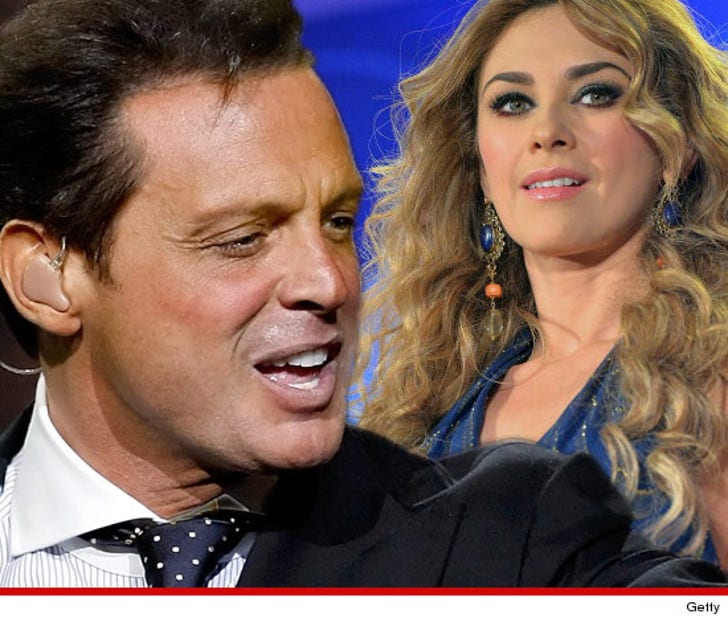 EXCLUSIVE
Luis Miguel is good at making kids ... but paying for them -- we're told not so much.
Here's the backstory ... L.M. hooked up with Aracely Arambula, a very hot Telenovela star. They sacked up in Bev Hills for 5 years and produced 2 kids -- Miguel, who is now 6, and Daniel, who's 4.
Things happened, and the couple split 3 years ago. Aracely moved back to Mexico with the kids.
Now here's the problem. We're told Luis Miguel has been absent in multiple ways -- he hasn't seen the kids in 6 months, and he's not paying regular child support, although we're told he does give Aracely some money here and there. But we're told Aracely is upset because she has no financial support she can rely on.
It's not like Luis Miguel is on the rocks professionally. He performs all the time, and apparently has plenty of dinero.
We reached out to Luis Miguel's rep. So far, no word back.