Omar Gooding -- 'Wild & Crazy Kids' Host Charged with DUI and Pot
Omar Gooding
'Wild & Crazy Kids' Host
Charged with DUI and Pot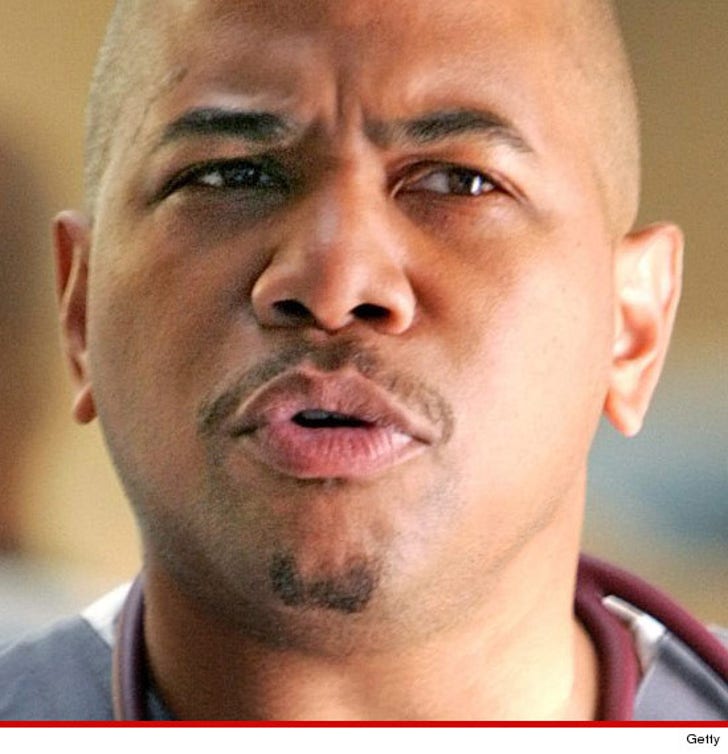 EXCLUSIVE
Welcome to "Wild & Crazy Kids!" The show that goes anywhere and does ANYTHING to find kids having fun! Here's your host ... OMAR GOODING, who has just been criminally charged with DUI and weed possession after his arrest last month.
Law enforcement sources tell us, Gooding was pulled over for running a stop sign. After approaching Gooding's vehicle, we're told police believed the actor was under the influence of both alcohol and marijuana. We're told police also discovered weed on Gooding's person.
Gooding (who also starred in other 90s shows like "Hangin' with Mr. Cooper" and "Smart Guy") has since been hit with two charges stemming from the bust: 1) driving under the influence, 2) weed possession.
Technically, jail time is a possibility, but it probably won't happen. Gooding will most likely pay a fine and get probation.
He's due back in court later this month.