Bethenny Frankel and Jason Hoppy -- Dirty Tricks Now Off-Limits
Bethenny Frankel, Jason Hoppy
Dirty Tricks
Now Off-Limits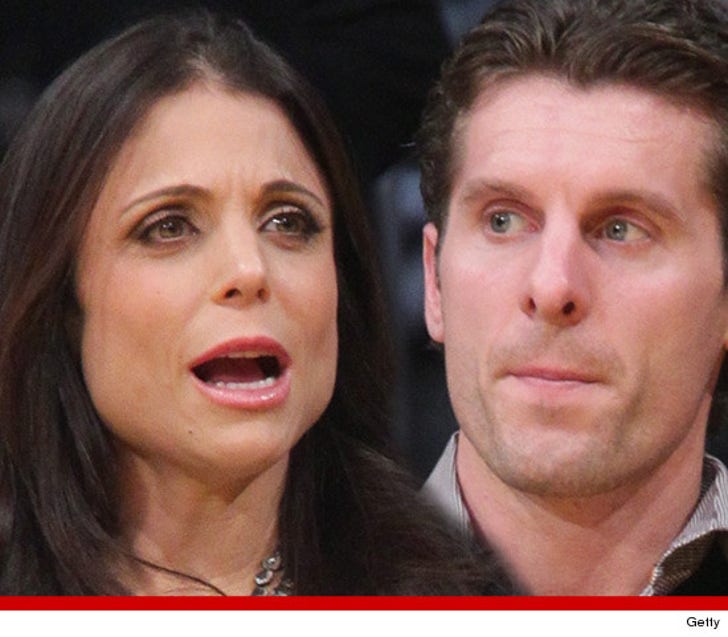 EXCLUSIVE
Bethenny Frankel and soon-to-be ex-hubby Jason Hoppy can't pull a Watergate on each other anymore, because a judge has now prohibited them from secretly recording each other ... and for good reason.
Sources connected to the former couple tell TMZ ... since their separation, Jason has secretly recorded Bethenny on both video and audio. What's more ... we're told he also recorded their nanny and the Skinny Girl staff, working out of Bethenny's home-office. And, we're told Jason has gotten into the emails of Bethenny and her staff.
Our sources say the recordings don't go both ways -- Bethenny has never recorded Jason.
TMZ has learned ... the judge has ordered both Jason and Bethenny NOT use tape recorders, cell phones or computers to record each other. They're also prohibited from recording the nanny. And they're prohibited from intercepting emails.
We've learned the judge ordered Bethenny and Jason to ante up any video or audio recordings by October 15. That should be interesting.