Kris Jenner and Bruce Jenner -- The Show Will Go On!
Kris and Bruce Jenner
The Show Will Go On!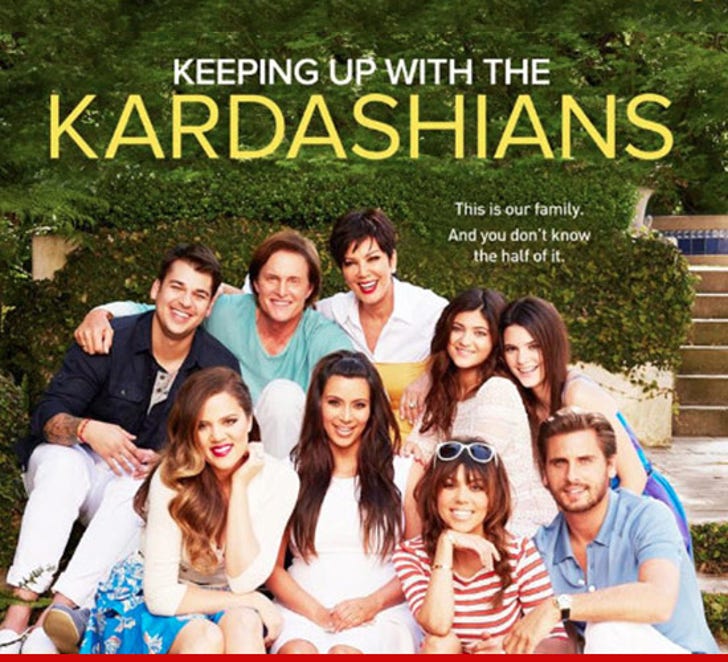 EXCLUSIVE
Kris and Bruce Jenner may have split, but hey, business is business -- we've learned not only will they continue shooting "Keeping Up with the Kardashians," the separation will become a major plot line of season 9.
Sources connected with the show tell TMZ ... on Tuesday, after announcing the separation, Bruce went off to shoot scenes with Kylie and Kendall.
We're told the upcoming season will show Bruce and Kris living separately but coming together at various points for family events ... and there will be a lot of them.
What's more ... we're told the family is very conscious of the fact that they can make more in syndication.
And that's why it's called Show Business.