Lamar Odom -- Eating Healthy
Lamar Odom
Eating Healthy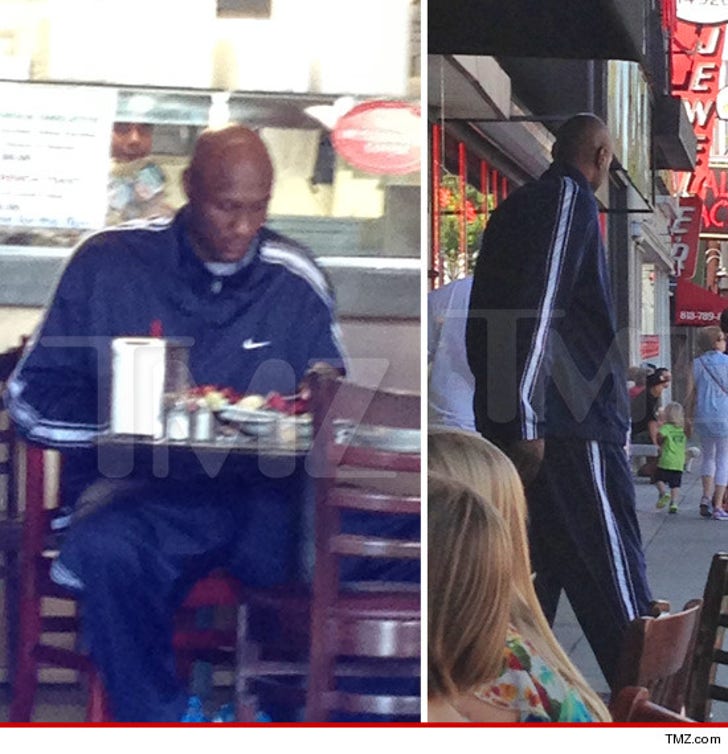 EXCLUSIVE
Lamar Odom's got recovery on his mind -- chowing down on a healthy breakfast in L.A. this morning.
Sources at Crave restaurant in Sherman Oaks tell TMZ, Odom only stopped by for about 20 minutes with another person, but ordered a healthy breakfast of oatmeal, fruit, and coffee.
We're told he ate pretty much everything, which is a good sign ... because if his appetite is returning, it could mean he's finally weaning himself off crack.
As we reported, Lamar's been looking thinner and thinner recently, so a good meal could really benefit him. Especially if he's considering a return to the NBA.