Ryan Lochte -- Outta The Pool! Knee Destroyed in Freak Injury
Ryan Lochte
Outta The Pool!
Knee Destroyed in Freak Injury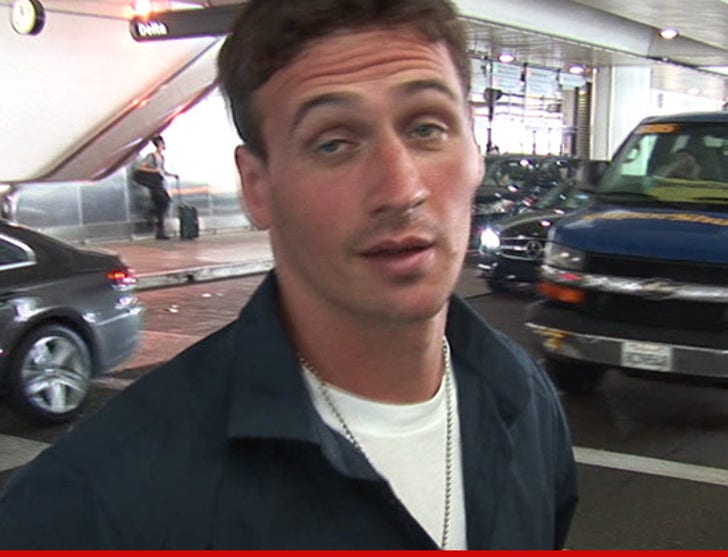 Breaking News
Olympic gold medalist Ryan Lochte has been forced into a break from his swim training ... after tearing up his knee in a bizarre accident -- on dry land.
Lochte's rep tells us ... The 11-time medalist tore his MCL and sprained the ACL in his left knee ... when he greeted an overly excited fan in Florida who ran and plowed into him.
The teenage girl knocked Lochte to the ground ... and smacked his knee on a curb causing the severe injuries.
Team Lochte says Ryan will take an immediate break from training and competition. But we're told his medical team expects a full recovery.
All is not lost, Team USA.