Richie Incognito -- Lands in L.A. ... PR Offensive Underway
Richie Incognito
Lands in L.A.
PR Offensive Underway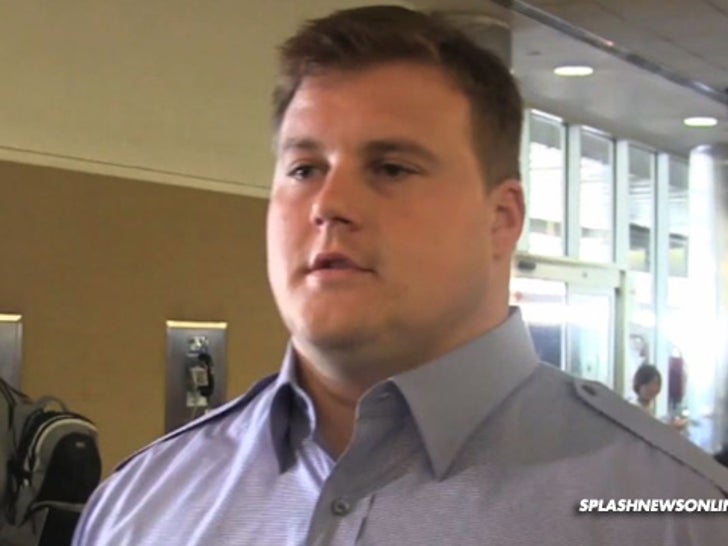 Richie Incognito just touched down in Los Angeles ... and it's pretty clear some crisis manager has given him a playbook for the weekend.
Our sources say Richie is headed for a swanky hotel in Beverly Hills ... obviously to work on fixing his tarnished image.
No word on how Incog plans to resurrect himself ... but typically when someone is looking to fix their image, L.A. is the first stop.
A local Miami station and some paps caught up with Richie when he landed ... but the NFL star wouldn't say much.
He also stopped at Starbucks when he got off the plane.
No word on if he ordered his coffee half black.