Dolphins Richie Incognito -- Won't Press Charges in Violent Helmet Attack
Severe NFL Violence
Dolphins' Incognito Won't Press Charges in
Helmet Attack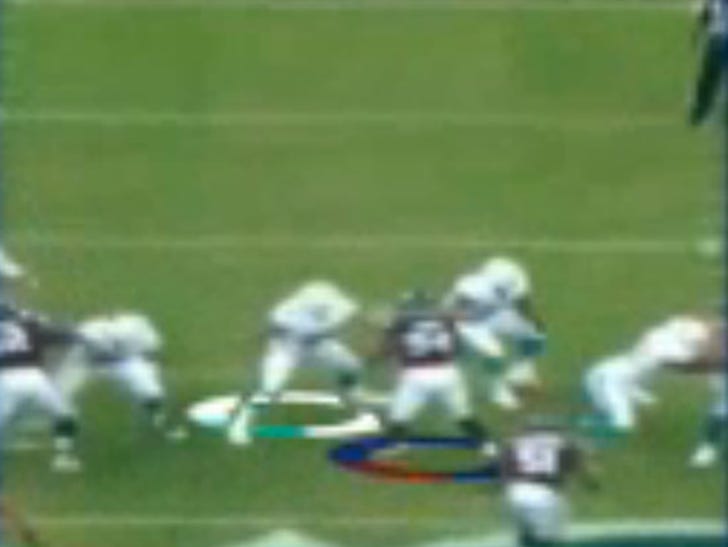 11:20 AM PT Richie Incognito is a seriously forgiving dude ... telling us, "Football is an intense game. I've been there. Emotions run high. People lose their cool ... thank God no one got hurt."
No blood no foul in the case of the violent helmet swinging incident between Houston Texans Antonio Smith and Miami Dolphins Richie Incognito -- because Incognito is willing to let it slide ... TMZ has learned.
Sources close to the Dolphins offensive lineman tell us he has no plans to press criminal charges for the vicious altercation during Saturday's preseason game.
The video, first aired on FOX Sports 1, is ugly – while the players were grappling, Smith ripped off Incognito's helmet and swung it HARD right at his noggin.
We're told Incognito's totally fine, so at worst it was probably a grazing shot -- but considering NFL helmets weigh as much as 6 pounds of hard plastic -- Smith could've done some serious damage.
Houston police and the Harris County Sheriff tell us they would only take action against Smith ... if Incognito filed a complaint.
Smith's not off the hook with the NFL, which could suspend him. A league spokesman says the case is "under review."