Kanye West -- Aw, What A Dad ... Flies Home To Take Care of Baby
Kanye West
Aw, What A Dad...
Flies Home To Take Care of Baby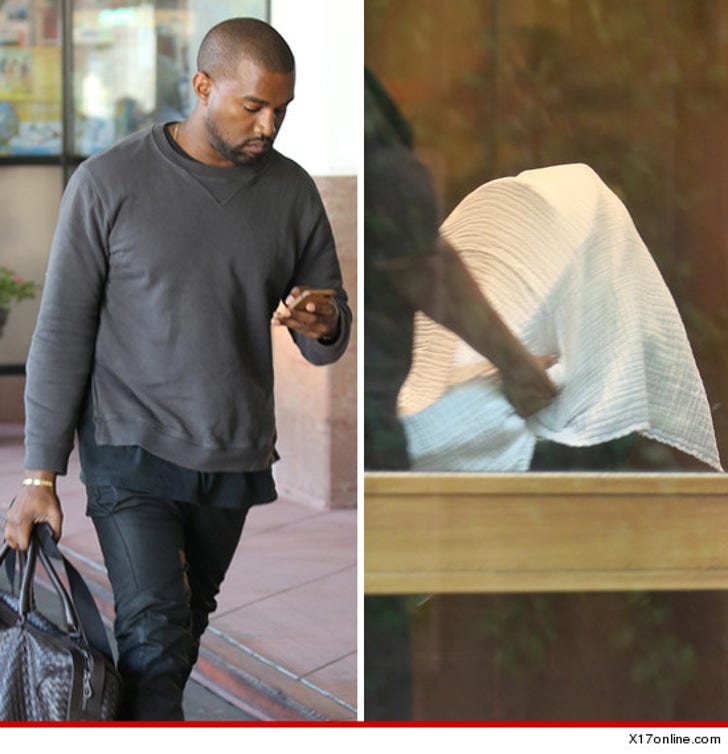 EXCLUSIVE
Kanye West clearly has new priorities ... leaving an epic birthday party for Leo DiCaprio in NYC and flying all night back to L.A. for North West's doctor's appointment.
We're told Kanye and Kim landed just before 6 AM ... and rushed home where Kanye picked up Nori and headed to the doctor's office in Bev Hills. FYI ... guess who didn't go? Mama K was otherwise engaged.
The kid's fine. It was just a routine baby visit.
Maybe it'll impress the judge in the assault case.