Francesca Eastwood -- Booze Not to Blame for My Stupid Wedding
Francesca Eastwood
Booze Not to Blame
... for My Stupid Wedding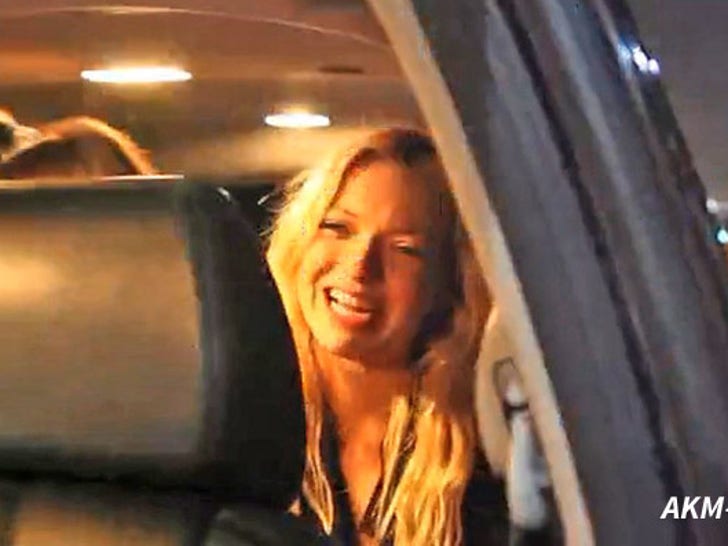 Francesca Eastwood knows her wham-bam-thank-you-ma'am marriage was a huge mistake ... but she's not blaming her bad decision on alcohol ... 'cause she says she doesn't drink. Ever.
Francesca -- who's already made up her mind to annul her week-old marriage to Jordan Feldstein -- was leaving Mastro's after dinner with friends (sans hubby) when she tried to set the record straight.
Problem is ... we're not really buying what she's selling.
As we previously reported, multiple sources tell us there was a TON of drinking involved when the couple decided to head to a Vegas chapel and tie the knot last weekend.
Plus, would a sober person really swap "I dos" in front an Elvis impersonator???
Yeah, that's what we thought.