Cops to Justin Bieber -- Keep Your Hotboxed Vans Out of L.A. ... Or Else
Cops to Justin Bieber
Keep Your Hotboxed Vans Out of L.A.
... Or Else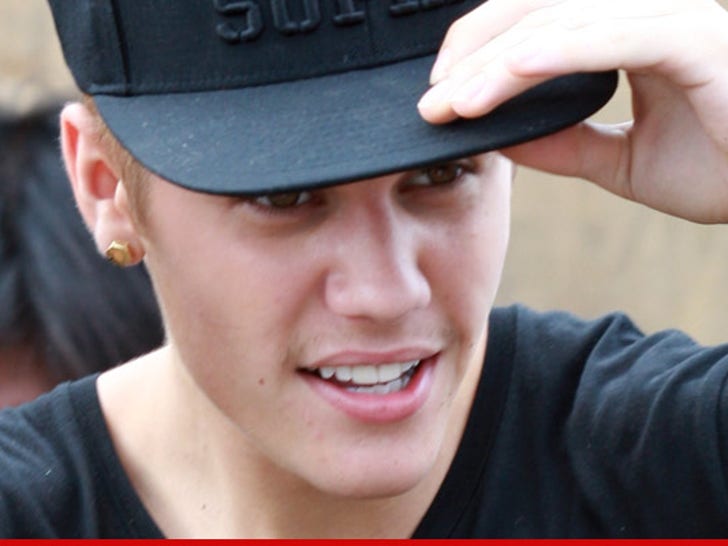 Getty
Justin Bieber better think twice before driving around L.A. in a hotboxed car again -- because TMZ has learned, cops are now on the lookout for ANY of the singer's suspiciously smoking vehicles ... especially that ridiculous black van.
Multiple law enforcement sources tell us, cops are pissed at the Biebs for his hotbox stunt outside Power 106 this week -- when he rolled up to the radio station in a van, slid back the door, and released a nuclear cloud of smoke.
We're told police are on the lookout for Bieber and his pals getting smokey behind the wheel. The smoke would give cops probable cause to search the vehicle, everyone inside would be detained and ordered to produce weed cards, or else. The driver would also be scrutinized for possible DUI.
Cops are fed up with him.