Honey Boo Boo -- Mama June Limping Bad After Car Crash
Mama June
Limping Bad
After Car Crash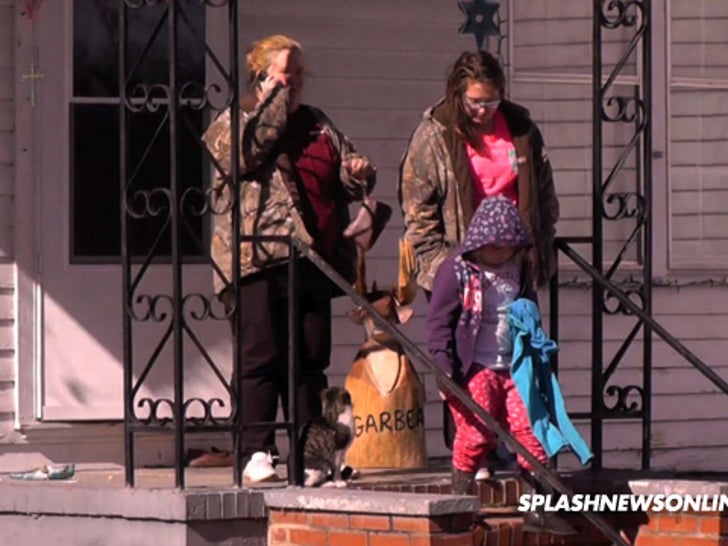 Mama June appears to be feeling the pain bad after Monday night's car accident -- limping across her front lawn this morning in Georgia.
As bad as June looks, she says Pumpkin got the worst of it.
TMZ broke the story, Pumpkin has severe chest bruises from the accident -- when the family Suburban slammed headfirst into another car -- and has been having panic attacks since.
Mama June claims she also suffered back and neck sprains and Honey Boo Boo hit her head.
We had the driver on TMZ Live today and he said The Boo Boos are not telling the truth when they say he didn't have his headlights on. He claims Sugar Bear was just inattentive when he made his left turn.