Justin Bieber -- Adios South Beach
Justin Bieber
Adios South Beach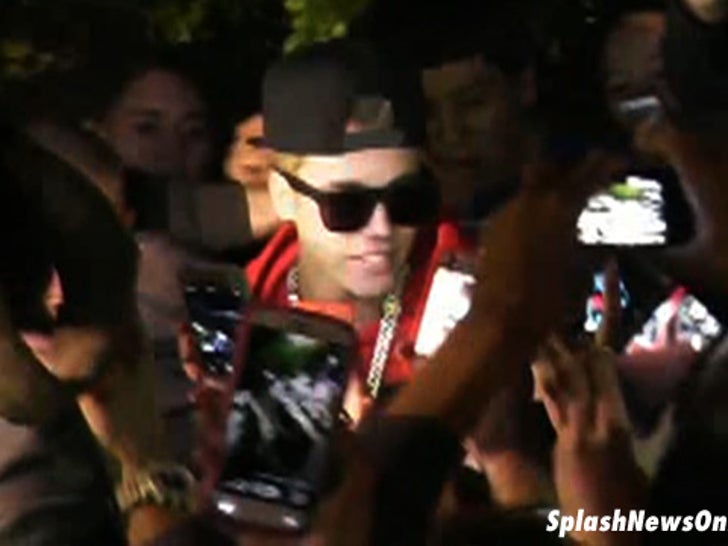 Citizens of South Beach, you can now resume your daily activities ... Justin Bieber finally left Miami -- but not without a ton of fanfare.
Biebs tried leaving his rented mansion Friday night ... but when security couldn't clear a path through a throng of screaming girls ... his people were forced to turn Justin around and sneak him out the back.
Los Angeles, brace yourselves ... he'll be back.