Jay Leno -- I'm Done With Television ... FOR GOOD
Jay Leno
I'm Done With Television
... For Good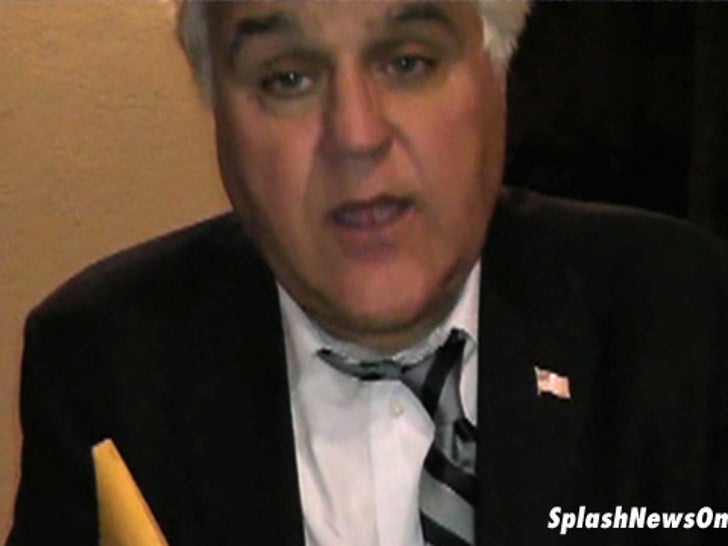 Don't expect Jay Leno to hijack "The Tonight Show" back from Jimmy Fallon ... because the ex late-night host swears he's done with TV ... FOREVER.
Jay was in West Palm Beach Florida -- but not to start his retirement. Leno was there to perform stand-up comedy just two days after his exit from "The Tonight Show."

Jay's answer may come as a surprise ... especially since he left the show in 2010 ... then famously wrangled it back from Conan O'Brien.