Swedish House Mafia -- Stagehand Sues to Get the LED Out
Swedish House Mafia
Stagehand Sues to Get the LED Out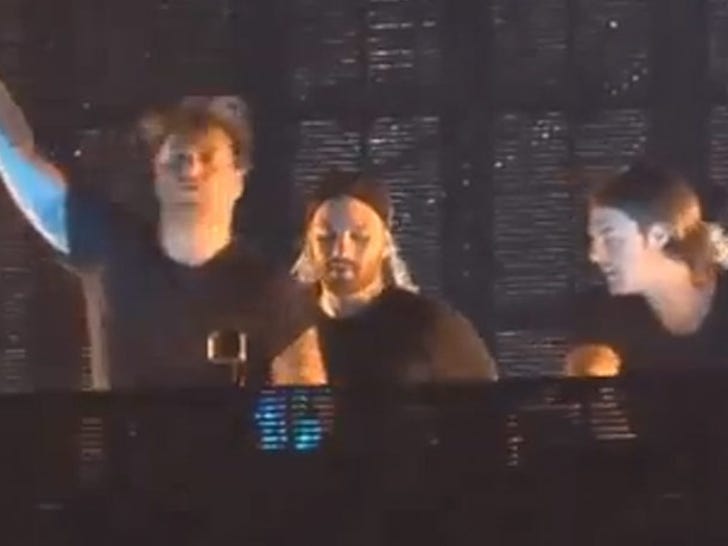 A guy working for Swedish House Mafia may have had dreams of being ON the big screen, but not IN it ... and that's why he's suing the group.
Stagehand Joseph Green claims he was setting up the stage for SHM's performance at the Ultra Music Festival in Miami ... and a massive LED screen fell out of nowhere, crushing him.
Green says the screen clearly wasn't mounted properly and says it messed him up bad. He says he's disfigured and has suffered really bad mental anguish.
We're guessing Green's screensaver is not SHM.