Conrad Murray -- I'm Back in the Medical Biz!
Conrad Murray
I'm Back in the Medical Biz!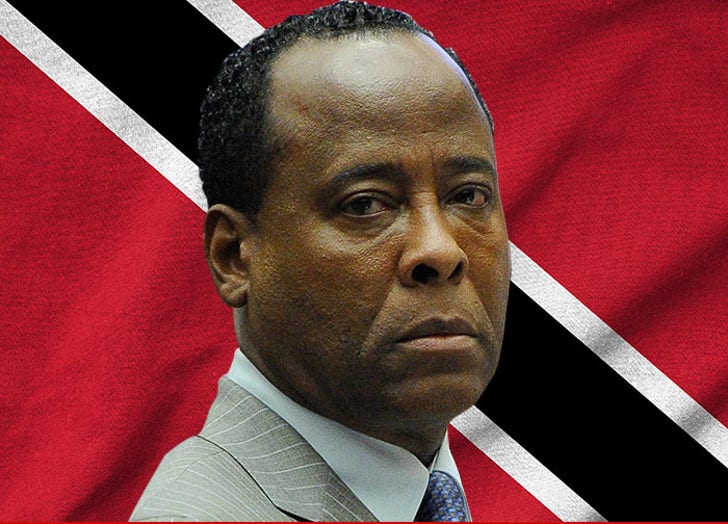 EXCLUSIVE
Conrad Murray now has a chance to improve his success record in treating patients ... because he's back in business.
TMZ has learned the patients this time around will be children with heart problems. Murray has taken a gig with the Trinidad Ministry of Health, where he'll be consulting with local heart surgeons.
Murray won't get rich off the new job -- he's volunteering his services, but it's definitely a foot in the door. His medical license has been revoked in Texas and suspended in California and Nevada.
The government wants Murray to use his U.S. contacts to help hook up the sick kids.
Truth be told ... Murray was a successful cardiologist in the U.S. ... beloved by many of his patients. Only one blemish on his record ... you know ...