Justin Bieber & Selena Gomez Meet Up At Studio -- She Looks VERY Shaky [VIDEO]
Justin & Selena
Rendezvous
She Looks Very Shaky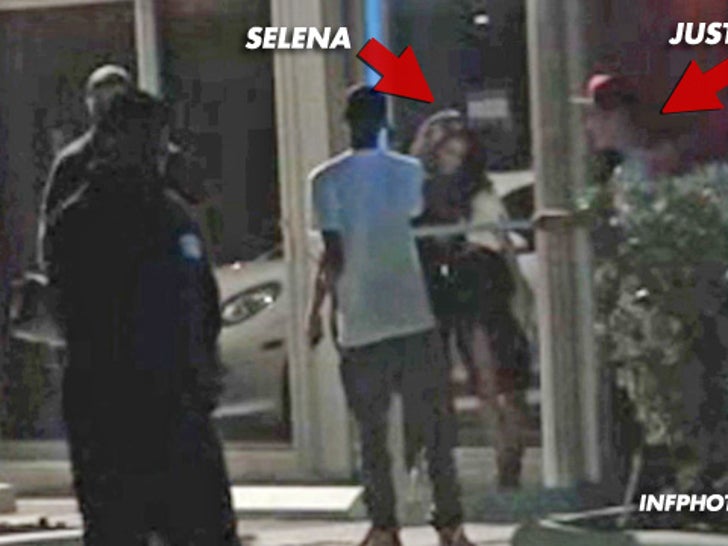 Justin Bieber ordered a little late night delivery to his recording studio last night ... in the form of one Selena Gomez ... and she seemed REAL unsteady.
Bieber was spotted outside the Hit Factory in Miami, when a woman came sauntering up with Selena on her arm. Selena appeared to be holding onto the woman tightly, but once she got to the door, she was operating on her own power. Watch the video ... her eyes are closed as she walks in.
They've been in a recording studio recently, working on a song called "Unfamiliar."