Dina Lohan DWI Case -- Judge RIPS DiLo: You're This Close to Being a Killer
Dina Lohan
Ripped in DWI Case ...
You're This Close to Being a Killer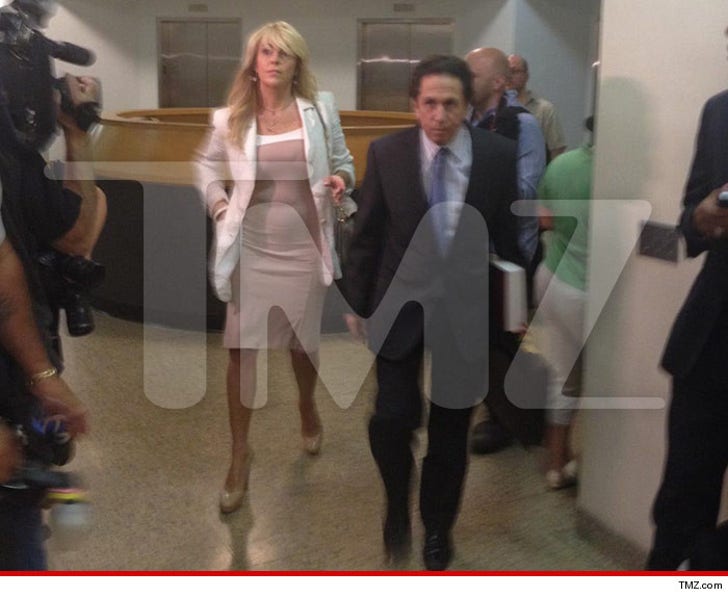 EXCLUSIVE
Dina Lohan was sentenced today on Long Island in her DWI case, but the judge delivered his harshest words to Dina after the fact ... saying she was lucky she didn't kill anyone.
Lohan pled guilty to DWI and speeding ... and was ordered to complete 100 hours of community service and had her license revoked for a year. Once she can drive, she'll have an interlock device installed on her car for another year.
But after Judge Engel handed down the sentence, he had rough words for Dina, saying, "The only person responsible for this ordeal is Miss Lohan. She is just lucky nobody was killed. She may not be as lucky next time"
Upon hearing that, Dina replied, "There will not be a next time."
That should be the Lohan family motto.