Donald Sterling Dropping NBA Lawsuit -- He's Just Over It
Donald Sterling
He's Just Over It
Dropping $1 Billion Suit Against NBA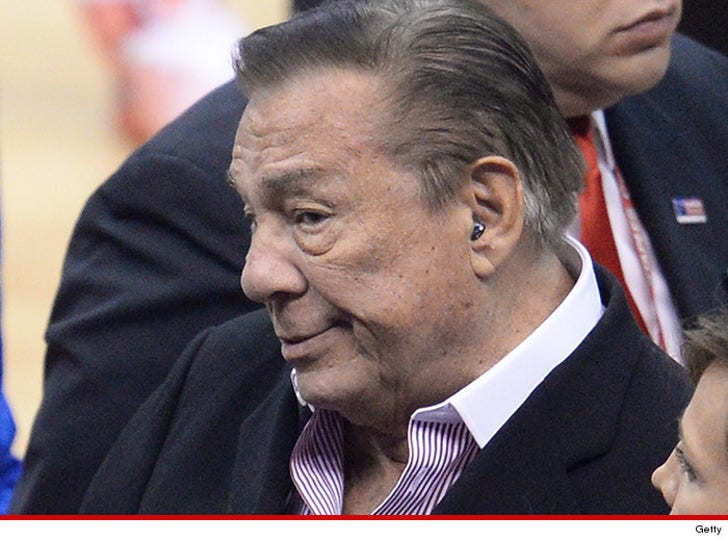 Breaking News
Donald Sterling's decided to go quietly after all -- he's reportedly in the process of dropping that $1 BILLION lawsuit against the NBA for forcing him to sell the L.A. Clippers.
Sterling had claimed in the lawsuit -- filed last week -- the NBA booted him based on an illegal recording that painted him as a racist. He was also fighting the $2.5 million fine the league levied against him.
But today his attorney told The Hollywood Reporter ... Sterling is letting it all go, and the suit would be dropped within a couple days.
It's unclear what changed Sterling's mind -- or if there was any sort of financial settlement with the NBA -- but the decision clears the way for the league to approve Steve Ballmer's $2 billion purchase of the Clippers.