Larry Flynt's Daughter -- Accuser Withdraws Sexual Harassment Claims
Larry Flynt's Daughter
Accuser Withdraws
Sexual Harassment Claims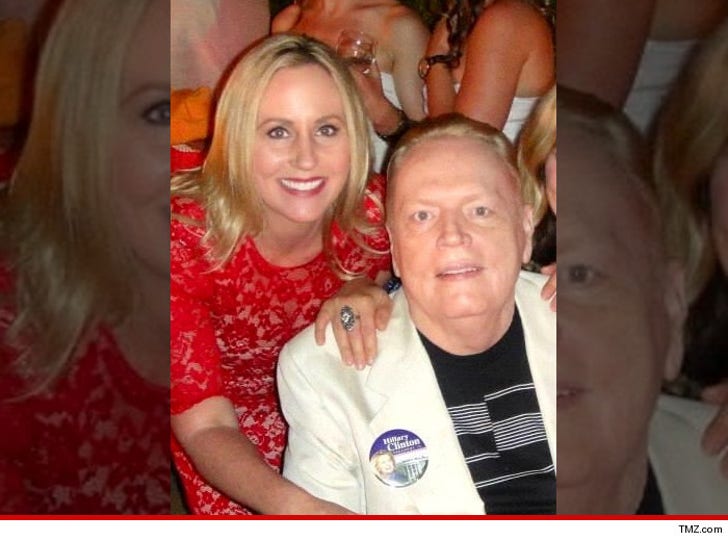 EXCLUSIVE
Larry Flynt's daughter Theresa is off the hook in her sexual harassment case ... in fact, TMZ has learned her accuser has taken back all his claims.
As TMZ first reported, Steven Prescott, Hustler's West Coast District Manager, sued Flynt and Hustler 2 years ago ... claiming Theresa repeatedly harassed him through sexual text messages, unwanted touching, grinding, hugging, caressing and leering.
But now we've learned the case has been dropped, and in a joint statement to TMZ ... Flynt and Prescott said he was retracting "all allegations of sexual harassment" -- and he apologized for what both sides now refer to as a "misunderstanding."
Hard to out hustle a Flynt.