Gary Dourdan: Warrant For Arrest Issued After Former 'CSI' Star Ditches Court
Gary Dourdan
Court No-Show Equals
Arrest Warrant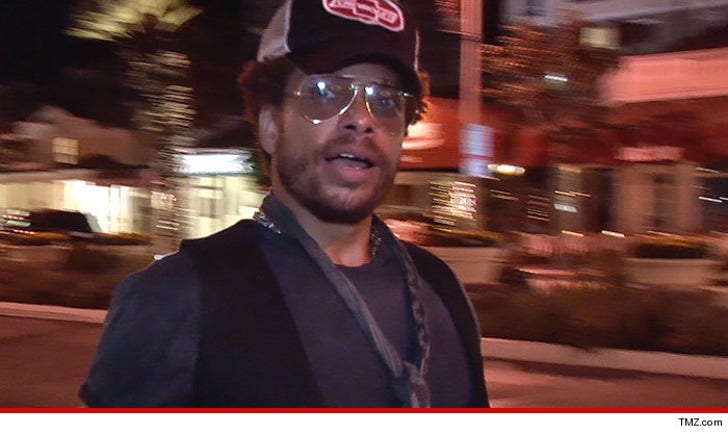 EXCLUSIVE
Former "CSI" star Gary Dourdan blew off a court appearance this week and it could cost him big time ... TMZ has learned the judge revoked his probation and issued a bench warrant for his arrest.
As TMZ first reported, Dourdan was sentenced in November 2012 to five years probation after allegedly breaking his ex-girlfriend's nose in a domestic violence incident back in 2011.
Dourdan had a progress hearing for that case this week ... but didn't show ... so the judge acted swiftly and yanked his probation.
Siri can set reminders ... just saying.