Teri Polo Bankruptcy -- Goodbye Steak Dinners ... Hello Pizza!!
Teri Polo Bankruptcy
Goodbye Steak Dinners ...
Hello Pizza!!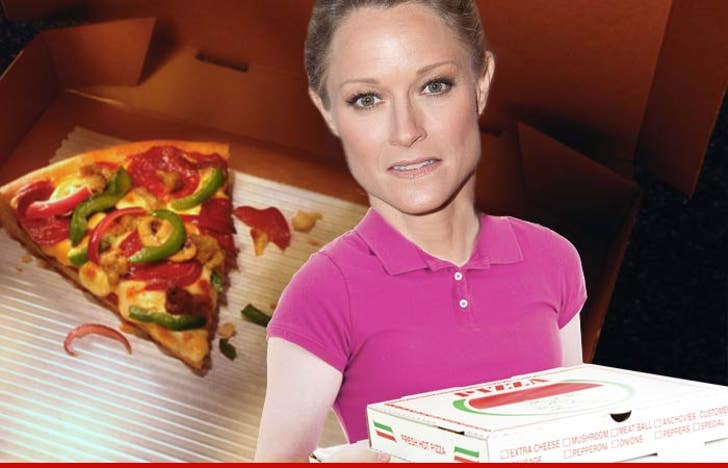 EXCLUSIVE
"Meet the Fockers" star Teri Polo is hundreds of thousands of dollars in debt, but a girl's gotta eat ... so she's cut out fancy dinners and regressed to college -- ordering pizza. Lots o' PIZZA.
Polo -- who filed Chapter 11 bankruptcy in April -- had to keep a list of all her purchases for May ... and based on court documents ... she's making frugal, if not unhealthy, choices.
In the docs, obtained by TMZ, Polo ordered pizza 5 times in May -- home delivered two days in a row. She also bought lunches at McDonald's, Subway and Ikea ... and treated herself to Pinkberry and Starbucks.
TP did splurge a little -- got herself a $27 pedicure, and an $18 bottle of wine. Soothes the pain.