Whoopi Goldberg -- Ridiculous Lawsuit Claims She Kept Guy in Unemployment Line
Whoopi Goldberg
Ridiculous Lawsuit Claims
She Kept a Guy in Unemployment Line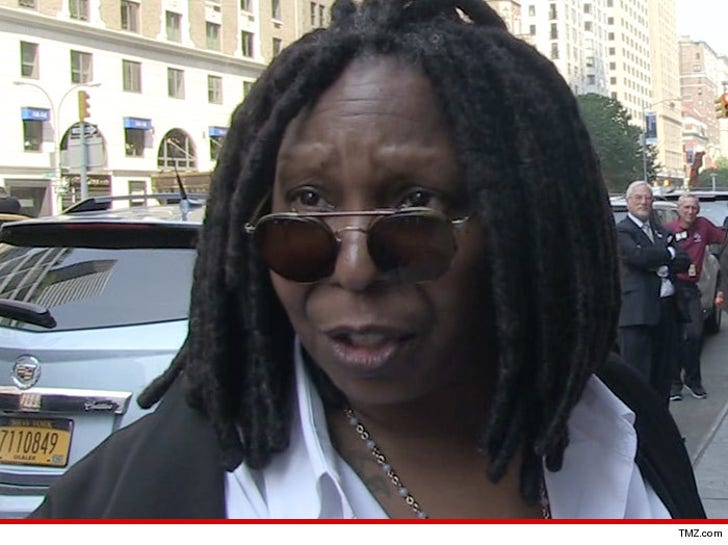 EXCLUSIVE
Whoopi Goldberg is being sued for more than $5 million by a guy who claims she schemed with a NY charity to sabotage his chances of getting a job ... even though he's a Black man with a college degree. But here's the thing -- The suit against Whoopi is ridiculous.
Wajid Al-Qadaffi says he turned to Services for the UnderServed for help with his depression and suicidal thoughts ... and was told they could help with his mental issues and also find him a job.
Al-Qadaffi says he applied for 16-20 jobs, but the folks at SUS didn't get him a single interview -- despite his impressive resume. He seems to think they intentionally torpedoed the job hunt.
So why's he suing Whoopi? Her name appears at the back of the SUS brochure ... as one of the organization's benefactors.
No good deed goes unpunished.