Reese Witherspoon -- Dancing Queen (GREAT VIDEO!)
Reese Witherspoon
Dancing Queen (GREAT VIDEO!)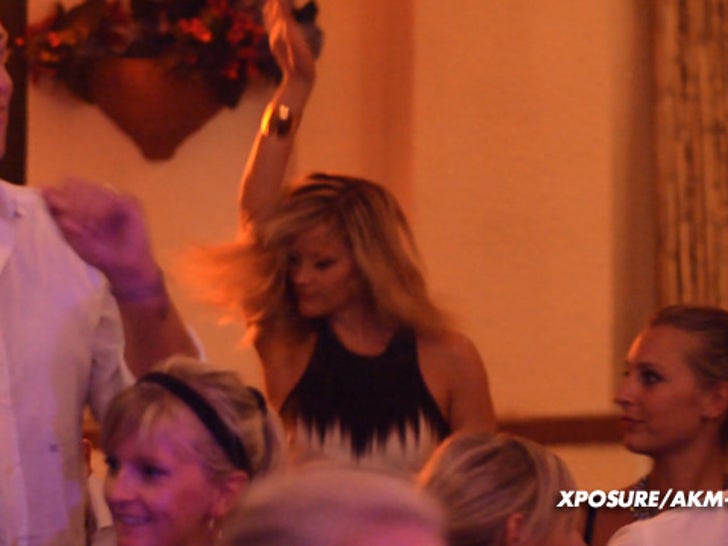 Reese Witherspoon was the funnest girl in Capri, Italy Wednesday ... rocking out the way only white girls can during what looks like a wedding-related event.
Reese whipped her hair back and forth -- champagne in hand -- as she rocked out to "I Will Survive."
It's unclear how many times Anema e Core - The Tavern refilled her glass, but we're guessing several.