Baltimore Ravens Players -- We Won't Abandon Ray Rice
Baltimore Ravens Players
We Won't Abandon Ray Rice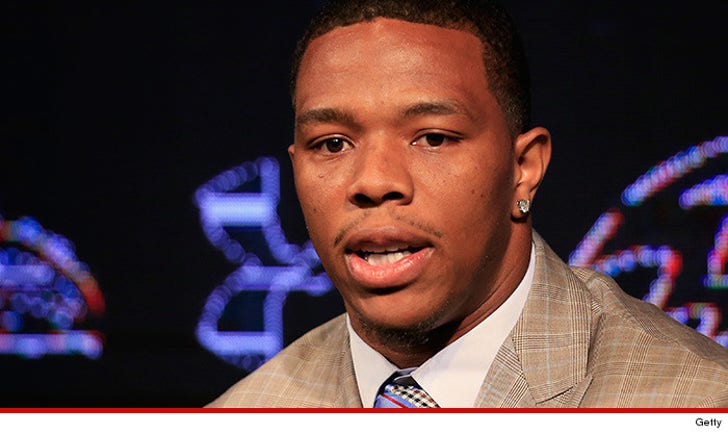 Exclusive Details
Several Baltimore Ravens players are saying ... they will not treat Ray Rice like an outcast -- and have vowed to support him as a friend ... team sources tell TMZ Sports.
Our sources tell us ... multiple players have already reached out to Ray to let him know they won't turn their backs on him in the wake of new elevator video showing the running back attacking his then-fiancee.
We're told Ray has apologized to some of his teammates for his actions and has said that he is actively seeking counseling and going to church in an effort to move on with his life.
One source says ... multiple Ravens players have stated that they plan on picking Ray's brain for football advice during the season -- even though he's no longer a member of the team.