Paris Hilton -- Homeless Man Drops Some Serious Game
Paris Hilton
Homeless Man Drops Some Serious Game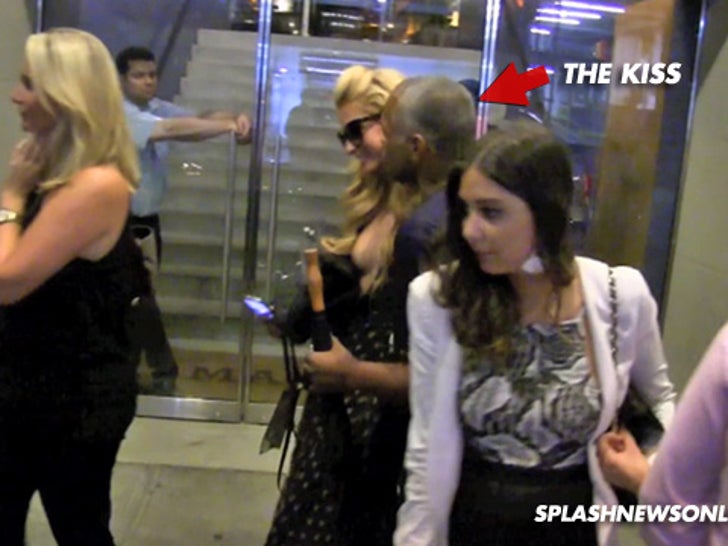 Paris Hilton probably gets hit on all the time ... but it's rare when a homeless lays the mack down.
Paris was leaving Tao restaurant in NYC when she stopped to give some cash to a homeless guy -- and that's when the dude saw his chance to spit some game.
He kissed her. He smooth-talked her. He asked her out on a date.
And for the record ... she didn't exactly say 'No.'