Paris Hilton's Family -- We're Not Coke Smugglers!
Paris Hilton's Family
We're Not Coke Smugglers!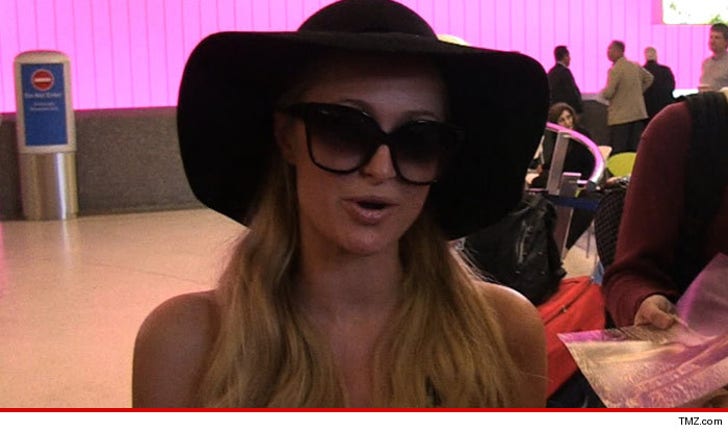 EXCLUSIVE
Paris Hilton's family is breaking bad -- if you believe a Costa Rican newspaper ... which reported cops had seized 400-kilos of cocaine and $1.5M in cash at a Costa Rican ranch owned by the Hiltons.
But the family tells TMZ ... the story -- which has now gone viral -- just ain't true.
The newspaper, Diario Extra, reported cops found the coke and cash during the search of a plane at the ranch's private airstrip. Some reports said Rick and Kathy Hilton were actually at the compound during the raid.
But a rep for the Hiltons tells us ... they're shocked by the story because they don't even own a ranch in Costa Rica, adding they have "absolutely nothing to do with this."