Linkin Park Fans -- If You're Too Young and Drunk, You're Sunk ... At Zero Tolerance Gig
Linkin Park Fans
Too Young & Drunk, You're
Sunk With Cops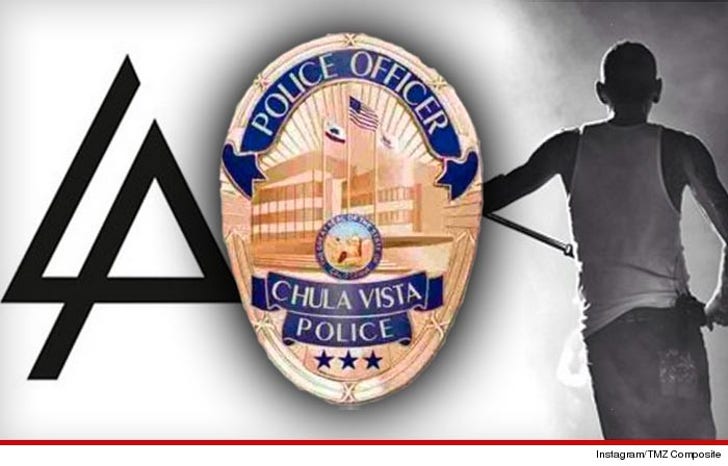 Breaking News
Linkin Park's teenage fans will be shown the door en masse Tuesday night ... if they don't obey the zero tolerance underage drinking policy at the band's SoCal concert.
Chula Vista PD just announced the band's gig at the Sleep Train Amphitheater tonight would be patrolled by extra cops looking to boot underage boozers ... inside and outside the venue. Illegal party animals will also be ticketed.
CVPD says the 21 and over crowd will also get 86'd immediately if they're visibly wasted. No warnings, no second chances ... and no refunds.
The venue's getting famous for its tough stance against concert boozers -- as cops went into crackdown mode earlier this year for Journey, Blake Shelton, One Republic, Nine Inch Nails, Rascal Flatts, and ... for some strange reason ... those always-wild Dave Matthews Band fans.
LP fans, you've been warned -- don't get sloshed before you mosh.