'Django' Actress & BF -- PG Photos Prove We Were Frisky ... But Fully Clothed
'Django' Actress & BF
PG Pics Prove
We Were Frisky ... But Fully Clothed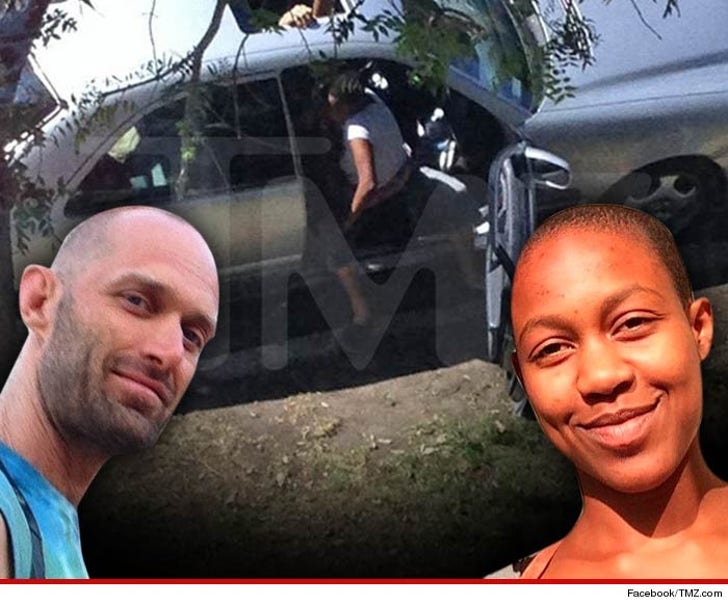 EXCLUSIVE
"Django Unchained" actress Daniele Watts' BF is sticking to their story -- that they were fully clothed and NOT HAVING SEX -- and he thinks TMZ's pics of the scene prove they were only making out.
Brian Lucas tells us he and Watts found the photos of their front seat romp "quite entertaining and fascinating" -- but says there's nothing in the photos that shows them banging. He also says there are no photos of Watts' breasts exposed because it never happened ... as witnesses claim it did.
Bottom line, Lucas says there's no hard proof sex was involved ... "only assumptions."
Lucas tells us they met with the LAPD Tuesday to give them an official statement about the incident.