'Glee Project' Contestant -- Sorry For Racial Rant At Cops ... 'I Was On Adderall'
'Glee Project' Contestant
Sorry For Racial Rant At Cops
'I Was On Adderall'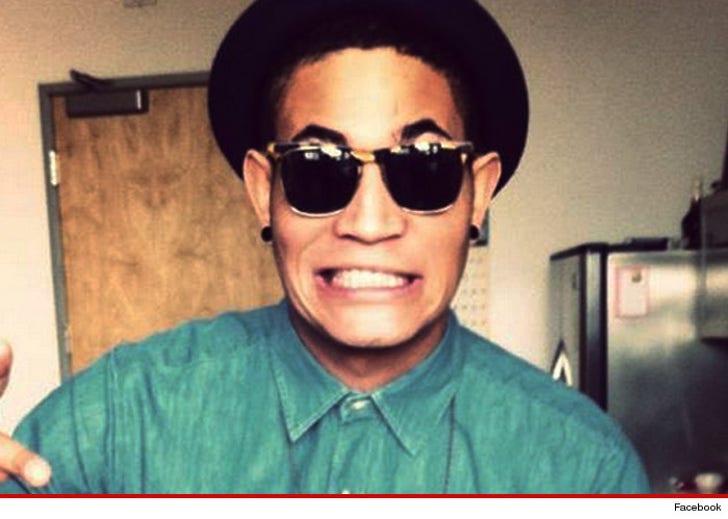 EXCLUSIVE
The ex-"Glee Project" contestant who dared white cops to shoot him -- because he's Black -- now says he only lost it on the officers because he mixed booze and prescription pills that night.

Bryce Ross-Johnson tells TMZ he was jacked up on Adderall and "a few beers" when the run-in with Pittsburgh cops began.
As we previously reported ... Ross-Johnson put up a fight when he got tossed out of a Pittsburgh bar last weekend for violating the dress code. When officers arrived, he screamed, "Why don't you shoot me? That's what you do to black guys, right?"
BRJ says the outburst was completely out of character, and mixing the Adderall with alcohol turned him into someone else. Ross-Johnson added he knows race relations are tense right now (after the Michael Brown shooting) ... so he really regrets playing that card.
Bryce says he'd love the opportunity to apologize to the officers and bouncers involved. There's always court ... where he'll be facing 5 charges related to his arrest that night.