Sugar Bear -- I Didn't Cheat on Mama June!
Sugar Bear
I Didn't Cheat
on Mama June!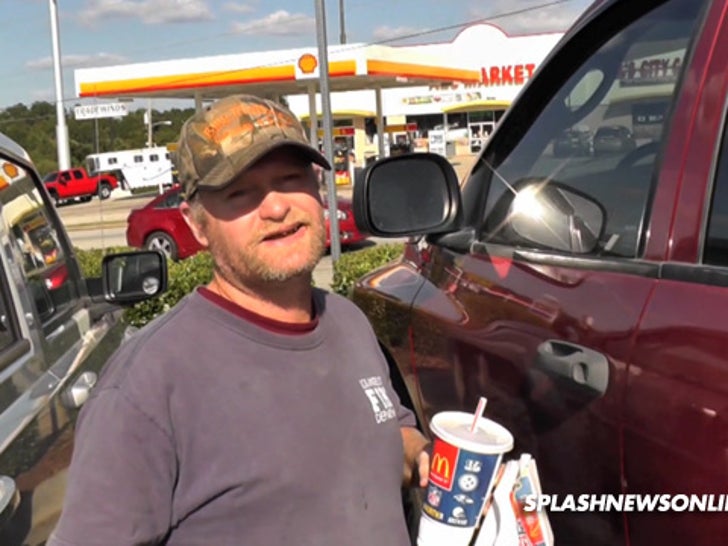 Breaking News
Sugar Bear is standing up for himself in the break up with Mama June ... insisting he has not been online dating and has NOT cheated.
This weekend in Georgia ... Suge was asked about his online dating adventures and stood up for himself. He's tight-lipped on details, but adamant he's not a cheater.
He also says he's "not allowed" to talk. Question is ... who's trying to muzzle him -- producers or June?