Paulina Gretzky -- Pulls the Goalie ... Gets Pregnant
Paulina Gretzky
Pulls the Goalie
... Gets Pregnant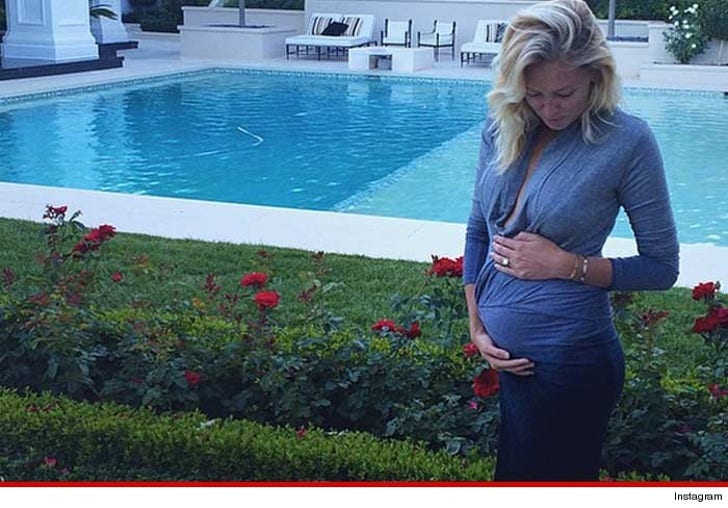 Breaking News
Paulina Gretzky is pregnant ... sorry fellas.
The daughter of The Great One broke the news on Instagram ... saying, "[Dustin Johnson] and I are so excited to finally share with you all our amazing news ... we're having a baby!!"
Paulina has been dating PGA star Dustin Johnson since 2011 -- and he finally popped the question back in August '13 ... though it's unclear when they plan to actually tie the knot.
As for the fetus, Gretsky didn't say when the kid's due -- but she's already sportin' a bump!