Katharine McPhee Divorce -- You're Still My ATM ... Says Ex
Katharine McPhee Divorce
You're Still My ATM
... Says Ex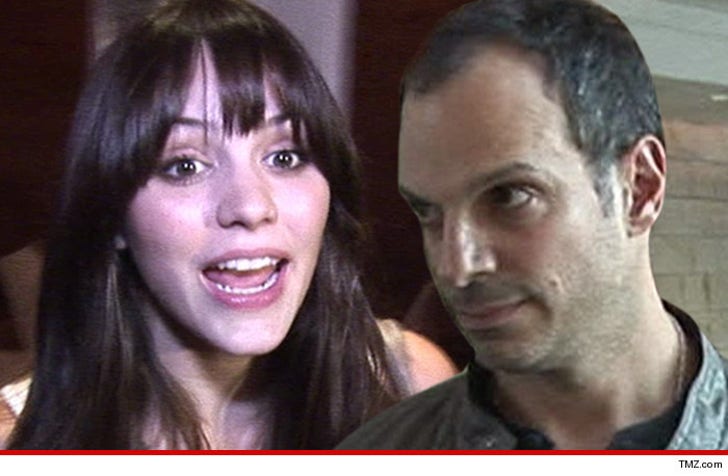 EXCLUSIVE
Katharine McPhee's about to score a huge paycheck ... but she probably shouldn't blow it on a new Maserati ... because her soon-to-be-ex Nick Cokas gets half.
Columbia/Epic Records still owes Kat $700K according to court docs ... and she concedes it's community property -- meaning Nick gets half.
And here's the REALLY awkward part ... we're told Kat and Nick are still joined at the hip ... he's still her manager ... and it will stay that way until his contract with her ends sometime next year.