The Situation Bounces Out Of Court ... Like A Bad Check
The Situation
Bounces Out Of Court ...
Like A Bad Check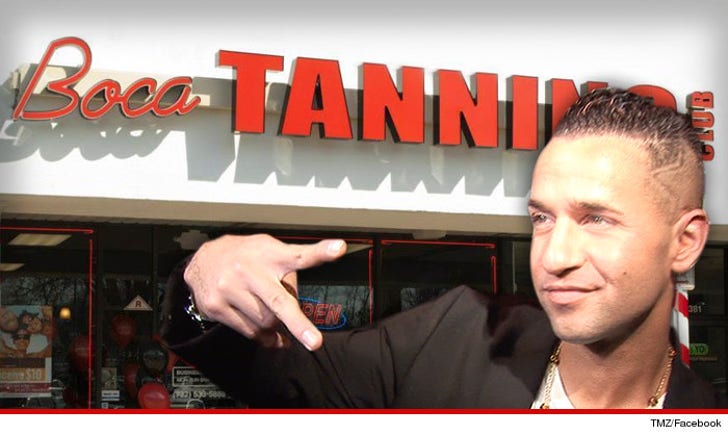 EXCLUSIVE
Mike "The Situation" Sorrentino scored a victory in court -- for a change -- getting his bouncy paycheck case dropped.
We broke the story ... workers at his NJ tanning salon went to cops in June claiming their paychecks bounced. Sitch blamed it on a clerical error, but one woman pressed charges anyway.
Situation's lawyer tells us ... as soon as Mike found out he made good on the woman's check -- which was less than $250 -- and she went on her way.
As a formality, he had to show up in court on Monday ... and the judge officially dropped the charge and dismissed the case.
If only federal tax fraud indictments went away that easily.